Yapper Wrapper > Happy people > Happy pups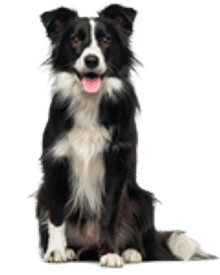 Paddywack is proud to carry Yapper Wrapper in Mill Creek, Washington. Like many great products, the Yapper Wrapper was developed because of a need we had. Our little chihuahua, Gracie, loved to be under Greta's hoodie, right on her chest. Greta had to hold Gracie inside the hoodie most of the time when walking or while standing. At the time, all the industry had were big, bulky packs that were not so great for small breed dogs. So we tried to come up with a very basic, minimal pack/harness to carry Gracie while under Greta's hoodie. We had several prototypes we tried at our store with some of our customers and their pups. After months of trial and error, ""voila"", the Yapper Wrapper Front Pack was born. Gracie was a big part of the process, as she is an excellent ""guinea pig"". She will jump into any bag, bucket or box you hold next to her. So having her to help us develop the Front Pack, Side Pack and Back Pack made the process go pretty smoothly.
Products
Yapper Wrapper Back Pack
Yapper Wrapper Front Pack Size Small
Yapper Wrapper Front Pack Size Medium
Yapper Wrapper Front Pack Size Large
Come visit our pet supply store in Mill Creek, WA specializing in quality food, treats, and supplies for cats and dogs.